The news from 2028.
Next up a report on the increased number of dangerous crossings being attempted in the English Channel. Laura is on the South coast… what's the situation Laura?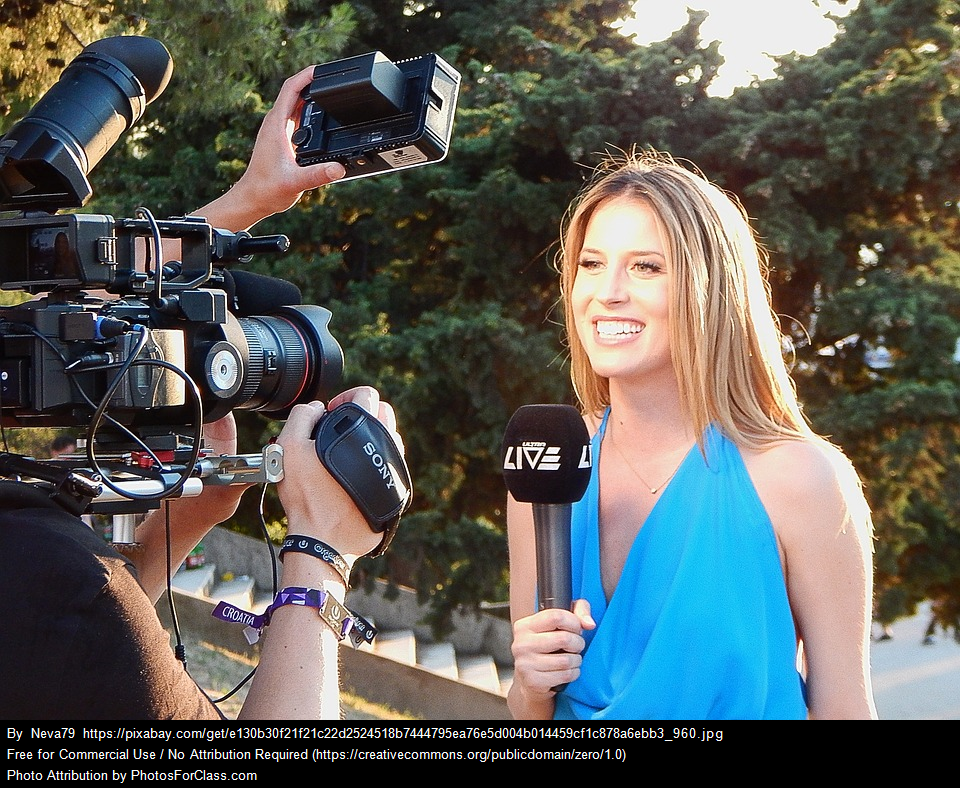 Well Fiona, I'm here on Southsea beach with Chief Inspector Strange of Hampshire Constabulary because this is a major refugee crossing point isn't that right inspector?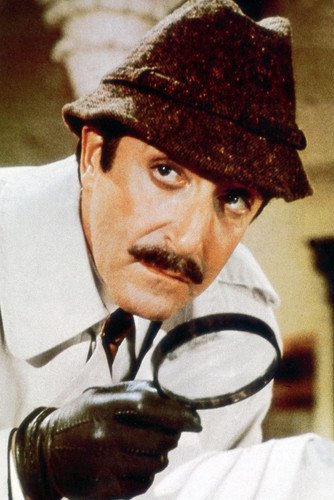 CI Strange:
That's right Laura. This is frequently the site for dinghy crossings.
Laura:
And obviously crossing the channel in a dinghy is both illegal and dangerous.
CI Strange:
Absolutely. We've caught dozens of groups attempting that very thing however.
Laura:
And just how do you catch them inspector? How do you know when they'll be here or just where to find them?
CI Strange:
Oh that's easy Laura, we follow them down from the car park.
Laura:
The car park?!?!
CI Strange: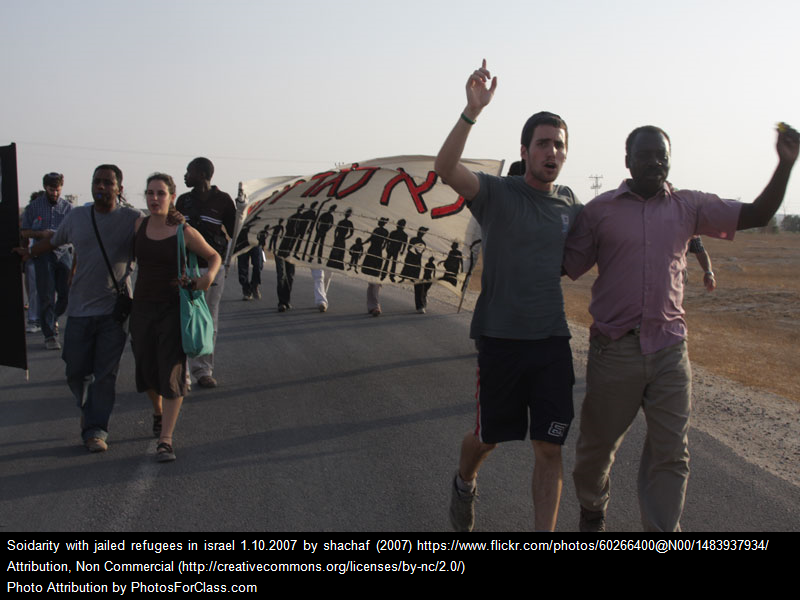 Yes you can spot them a mile away. One look can tell you if it's a group trying to get to France.
Laura:
I'm sorry. You're catching people going TO France?!
CI Strange:
Sure. We can't have people just leaving the country. That would break our treaty with the EU since we no longer have freedom of movement rights to go there. Here's a bunch of these desperate criminals now.
Laura:
And what makes them do this?
CI Strange:
Lots of reasons – some of them are trying to find work, some of them are trying to get somewhere with decent health care, some of them just can't live in a country with only three types of cheese. We call them Leavers.
Laura:
But they don't have a boat?
CI Strange:
No, no, no. They buy a boat here. They wait for days sometimes until the boat salesmen turn up. Ah, here's some now. As soon as they make the exchange we'll scoop up the English ones and force them into being Remainers.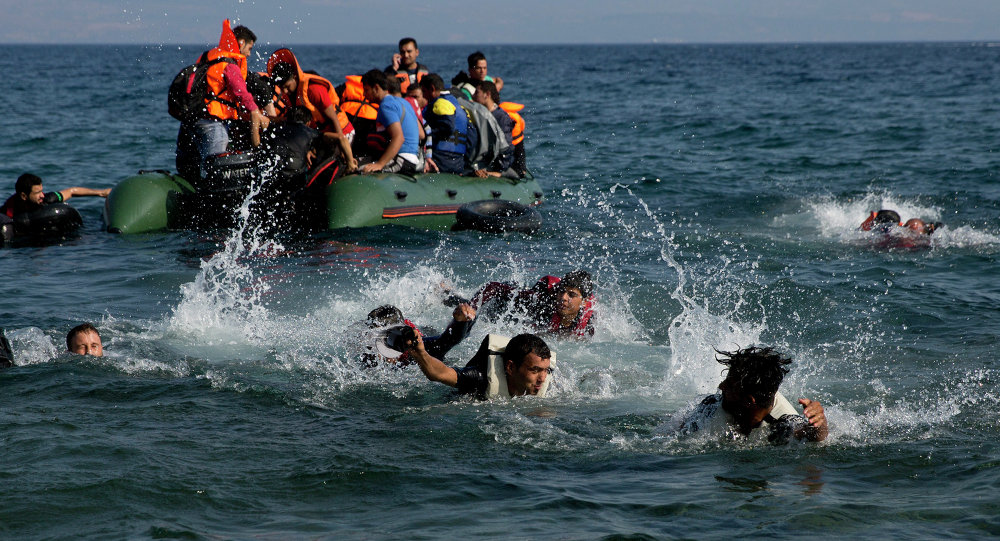 Laura:
And these people in the boats? Who are they?
CI Strange:
Iranians mostly. Lots of them started crossing the channel pre-brexit and so they had the experience. The Leavers buy the boat and head off if we don't catch them.
Laura:
And the Iranians?
CI Strange: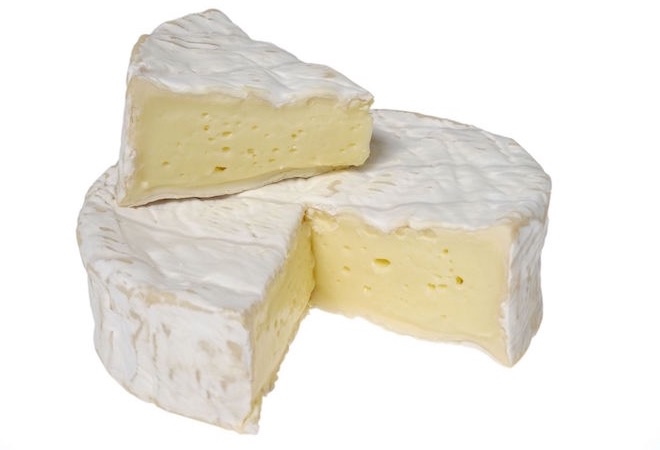 Oh they bring black market goods and sell those to local contacts and then they either buy stuff with the money or head back to France and buy another boat.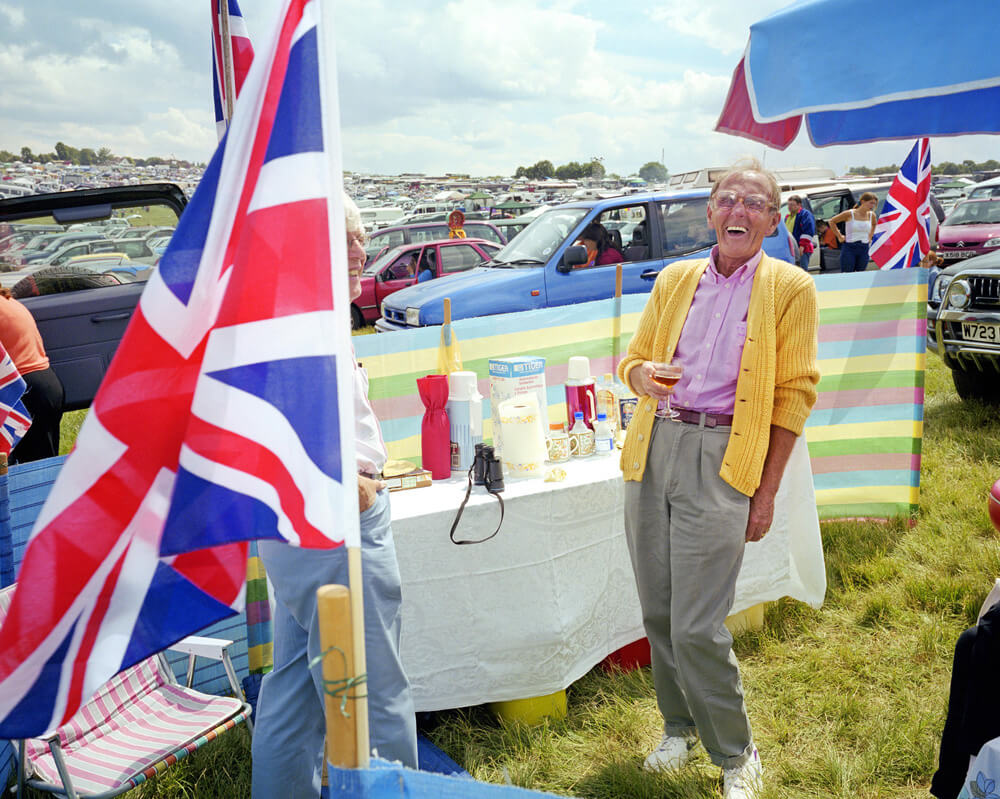 Laura:
That's utterly astonishing. And what would the Iranians be buying?
CI Strange:
Property mostly. A case of half decent Cotes du Rhone will get you a council house in Middlesbrough.
Laura:
Well, that's remarkable. Thank you Inspector. And with that… it's back to the studio.